Providing your roof with professional attention to ensure that any problem never becomes too serious to be a cause for concern is the best remedial measure you can take .T.L. Gowin & Company, Inc. has a dedicated service department of trained technicians certified to work on various manufacturers' systems so your warranty will remain valid. Our team of service technicians can repair any number of roof anomalies and will provide your company with a comprehensive roof repair plan.
We also offer preventative inspections and programs, providing detailed reports and performing necessary repairs before they turn into something greater.
Restorative roof coatings are a more affordable alternative to replacing your current roofing system. Roof coatings are highly reflective, reducing heat absorption and your A/C bill. Roof coatings are warrantied and can be applied to a variety of surfaces. Controlling the thermal movement of metal panels greatly reduces the risk of premature failure. Metal buildings are a prime candidate for restorative roof coatings.
A green roof, or living roof, is a roofing system that is covered in vegitation. Green roofs have several benefits including providing insulation, absorbing rainwater, creating a habitat for wildlife, and it is more aesthetically pleasing.
We Are Approved to Use the Following Applications: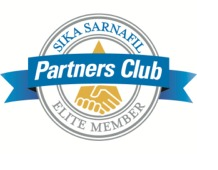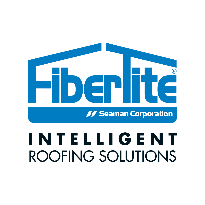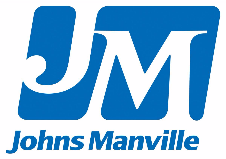 If your roof has been damaged beyond repair or has reached the end of its serviceable life, the team at T.L. Gowin & Company, Inc. is ready to handle all your commercial roofing needs . Our team of experts will provide a comprehensive roof evaluation, including inspection of the decking, and determine a value-engineered roofing solution to fit your budget, sustainability strategy, and energy concerns. We will also provide a preventative maintenance program to help extend the life of your roofing system. T.L. Gowin & Company, Inc. also provides ongoing support, maintenance and warranty service.
We specialize in all types of commercial roofing solutions including PVC, KEE, TPO, EPDM, and Modified Bitumen.
We at T.L. Gowin & Company, Inc. look forward to building a mutually beneficial relationship based on a commitment to our customers and on providing the right solution for your roofing requirements. Inspection, evaluation, repair and replacement management are an integral part of the complete roofing solution. We have the experience and knowledge to deliver the quality roofing system required for any project.
We are conscience of our client's needs, working in a professional, timely manner while taking steps to not interrupt your day-to-day business. Our clients include hospitals, where we were able to re-reroof without disruption to surgery suites, and food service plants, where operations continued without interruption beneath our feet. Our clients also include commercial building owners, educational institutions, real estate management companies, churches and general contractors